FAMUFEST 37 SPEKTRUM, Festival Catalogue
Art Direction /
Jan Stuchlík
& Edita Liessner
Graphic Design /
Jan Stuchlík
Photo Editor /
Edita Liessner
Photography / Edita Liessner & Jonathan Antonín Machander, Eliška Lubojatzká, Karolína Beranová,
Šimon Rychlík, Tatiana Lvovská, Anna Vopátková,
Tomáš Vobořil, Kristýna Kebule Mikulková
Editors /
Jonáš Verner & Adam Pešek
Writers
/
Jonáš Verner, Agáta Kolářová,
Julie Ondračková, Ester Grohová
Language Proofreading /
Jan Mazanec
Production /
Barbora Smotlachová,
Agáta Kolářová, Hana Šormová
Font / Helvetica Neue
Print /
Tiskárna Protisk s. r. o.
Published by the Academy of Performing Arts in Prague, AMU Publishing House in 2021.
www.famufest.cz
www.famu.cz
The bilingual publication in the Czech and English language documents in detail the course of the film festival and contains profiles of screened films, exhibited works, jurors and a number of accompanying articles. Although the main aim of the catalogue was primarily its informative and documentary function, we approached it for the most part as a pictorial publication. The visual style of the festival permeates and dominates the entire book, including recurring questions focused on the culture of streaming platforms. However, some of the questions are chosen less confrontationally: they simply ask about the viewer's experience (e. g. Do you want to talk about it?) and encourage him to further introspection, this time after the festival ended. We unified a large number of photographs taken during the festival by various authors with a filter simulating the projected image.

3 cover versions, burst binding, 256 pages.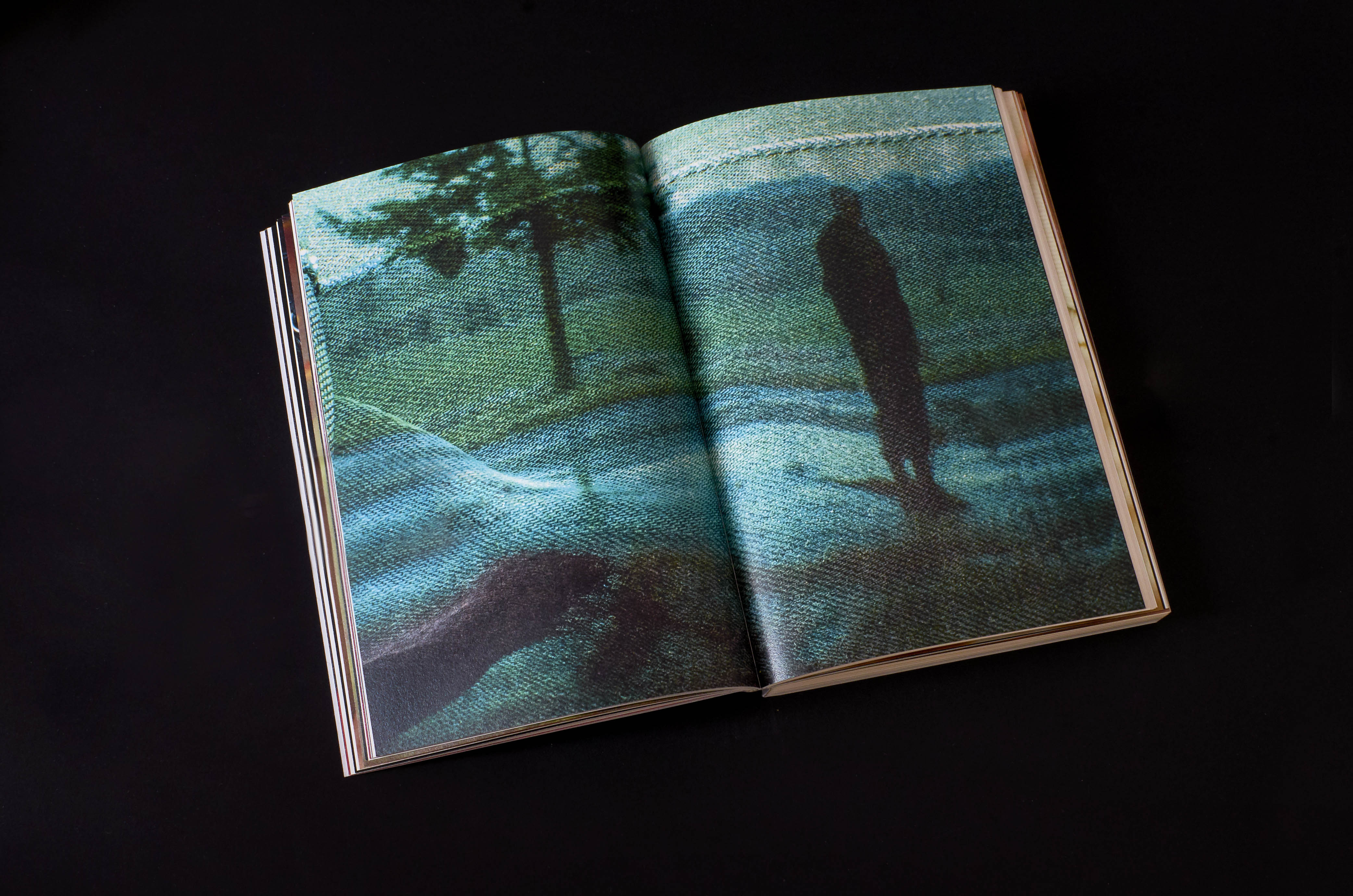 ---